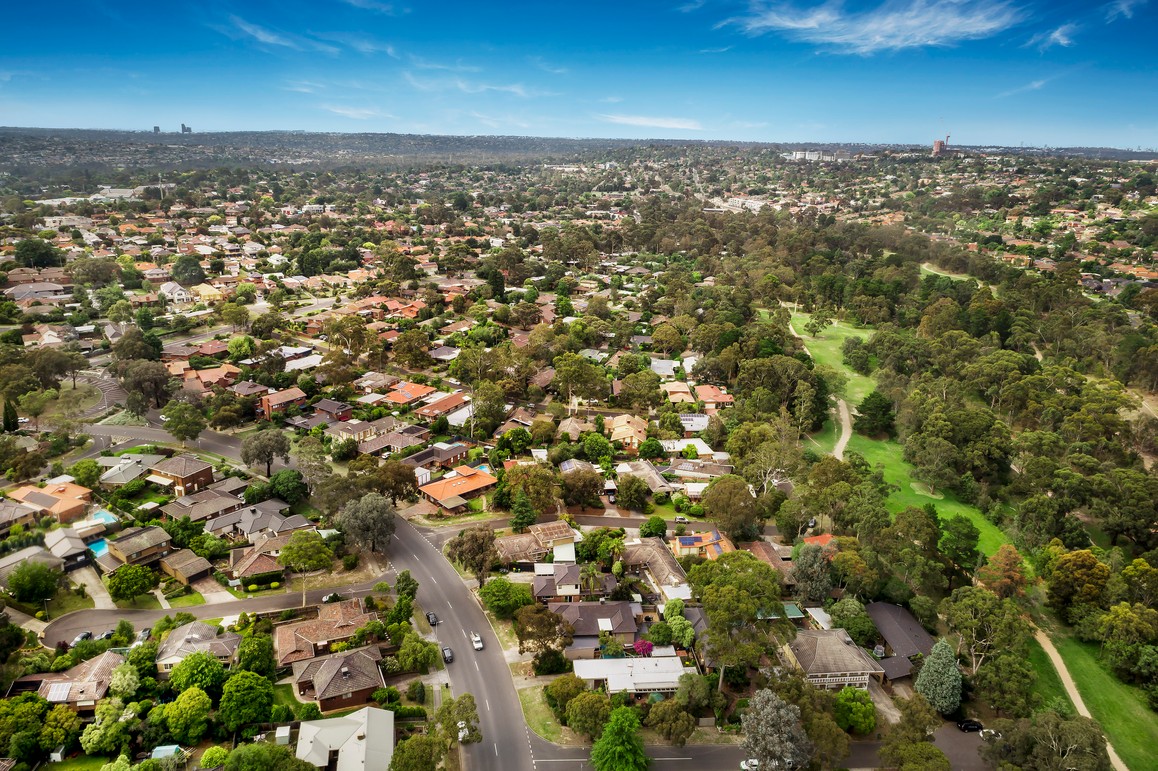 The charming suburb of Rosanna was first populated in the 1960's when it was nothing more than farmland and holiday houses. From there it has grown into a rich and diverse community. The Banuyle flats has a fantastic riding track that follows the Yarra river to the city while the large open fields make a great playground for the local families and Children.
Rosanna's local High school is Viewbank College has a reputation as the best Public School in the area, with thriving art and sport faculties and fantastic academic records. The local primary schools Rosanna golf links and Rosanna Primary schools are of the same standard.
The unique blend of Arts and Sport is a highlight of Rosanna. With numerous sporting clubs and facilities in the area, there is always a game happening! The Heidelberg theatre company is located next to the Rosanna library, and always a has a plethora of shows to go and see, then there is the Rosanna House of welcome offering classes and programs for the community which makes for a lovely, atmospheric, cultural Hub
Public transport is a breeze in Rosanna with its own Station and a number of buses taking you to nearby shops including Northland Shopping Centre and Burgundy Street Shopping Strip. Only a 20 minute drive or train trip away from Melbourne's CBD Rosanna makes for a wonderful suburban lifestyle.