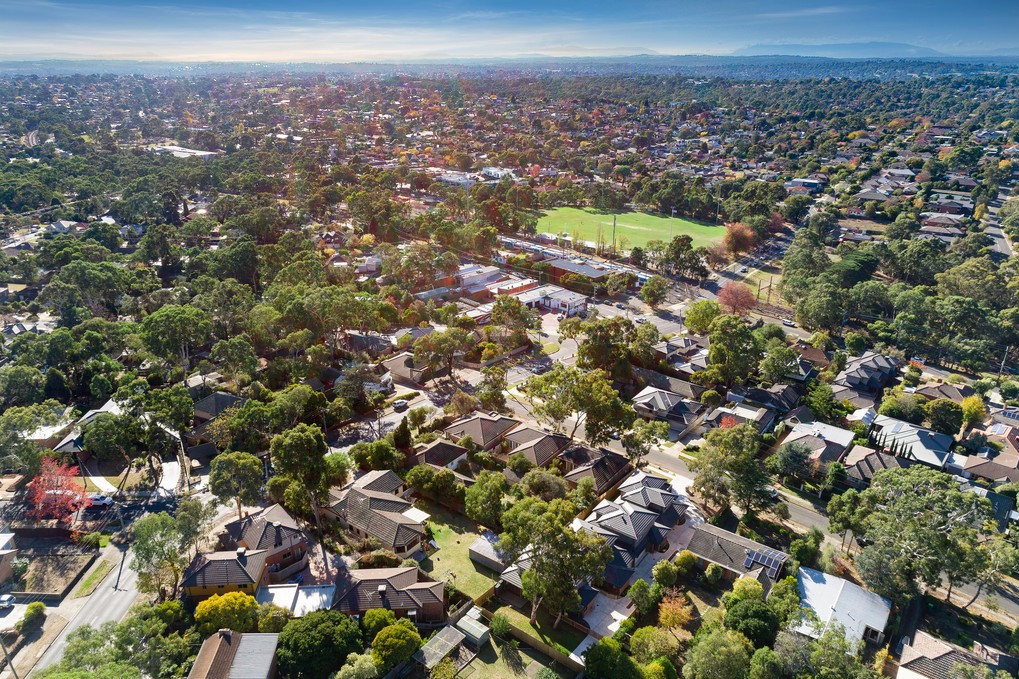 Macleod boasts a beautiful, green leafy suburban area only 15 kilometers north-east from Melbourne's CBD. Macleod is a thriving community based town which caters for all the amenities. Excellent access to public transport, schools, community groups, Childcare centres and its local shopping strip on Aberdeen Road; it's the ideal place for a young family through to retirees'.
This community orientated suburb is a picture of life, with families meeting at the Macleod shops, kids playing at the playground across the road and people doing their weekly shop all while whistles and bouncing balls can be heard from the local netball and tennis courts. It has a booming local sports scene with its netball and sports complex and local football team the Macleod Kangaroos who play in the Northern Football League.
Macleod College is at the heart of the neighbourhood, located at the end of the Aberdeen Road shopping strip, adjacent to Macleod Park and Macleod station. Macleod College caters for Preps to year 12 and with new upgrades it's a thriving, educational hub.
Public transport is a stone's throw away with Macleod having its own station on the Hurstbridge line. The journey to the city is only 35 minutes long and caters for peak hour use.
Macleod really is the place to be!