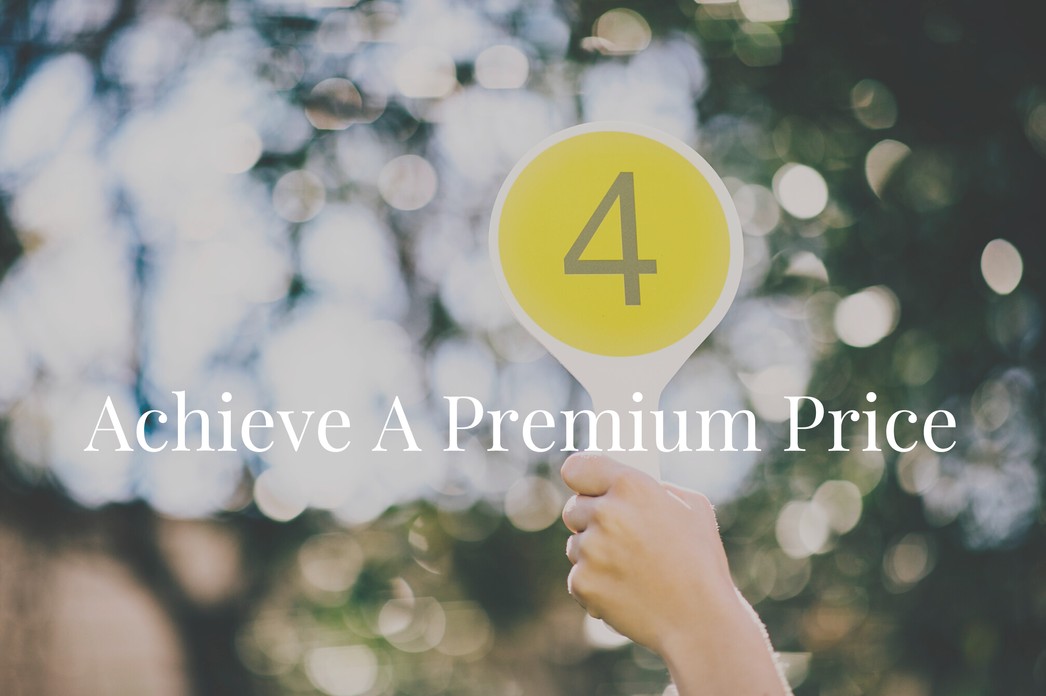 Choosing the right real estate agent to sell your home is paramount to achieving an exceptional result. As the market leaders, Ray White Macleod are committed to providing first class service and a unique real estate experience.
An award winning sales team, Ray White Macleod are strategically placed to maximise your opportunity to connect with local, national and international buyers and reach the best possible sale price for your home.
The Ray White Sales System starts with five key beliefs;
Presentation is critical
You do not get a second chance at a first impression. People make decisions on how they 'feel' about the home, therefore presentation plays a critical role in connecting buyers to your home and influencing how emotionally attached they become.
Time relates to price
We believe the best price happens in the first 30 days on market. We put everything into that.
Marketing increases competition
Buyers are time poor, you need to standout. We believe that an aggressive marketing campaign will flush out more buyers faster and increase the level of competition at time of negotiation.
Negotiation skills influence price
We believe that an agent who is exceptional in the area of negotiation can influence a buyers perception on value by more than 10%. This is why we train daily.
Communication is everything
Communication perfectly tailored to suit your individual needs will help you feel in control and stress free. We have an obsession around delivering a first class selling experience that will change your perception of the real estate industry forever.
Our Sales System achieves more, the results are there. If you would like help or advice with any of your real estate needs, we would love to hear from you.