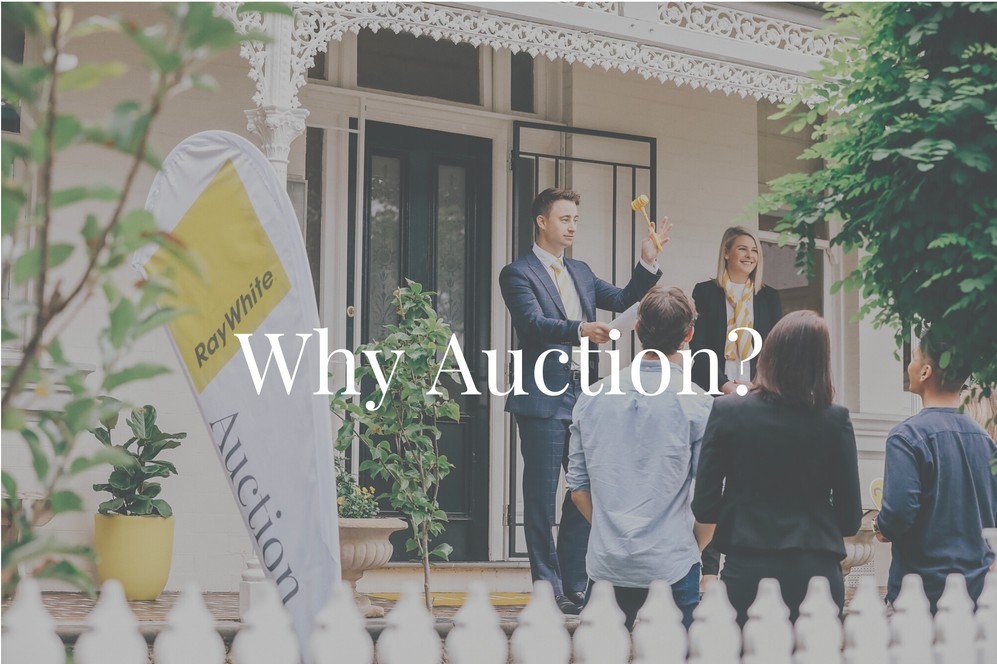 While some old-school agents are still saying "Auctions don't work in this area" or "Auction only works on certain properties", the reverse has been proven to be true. Agents skilled in the use of the Auction method are regularly achieving great results in every geographical location and on every style of property.
Over the past few years, the proportion of properties across Australia being sold by Auction has been steadily rising as the method becomes increasingly popular with both sellers and buyers. The Melbourne property market has been a leader in this movement, with one of the highest proportion of Auctions of any capital city across Australia.
Click here to read our Auction guide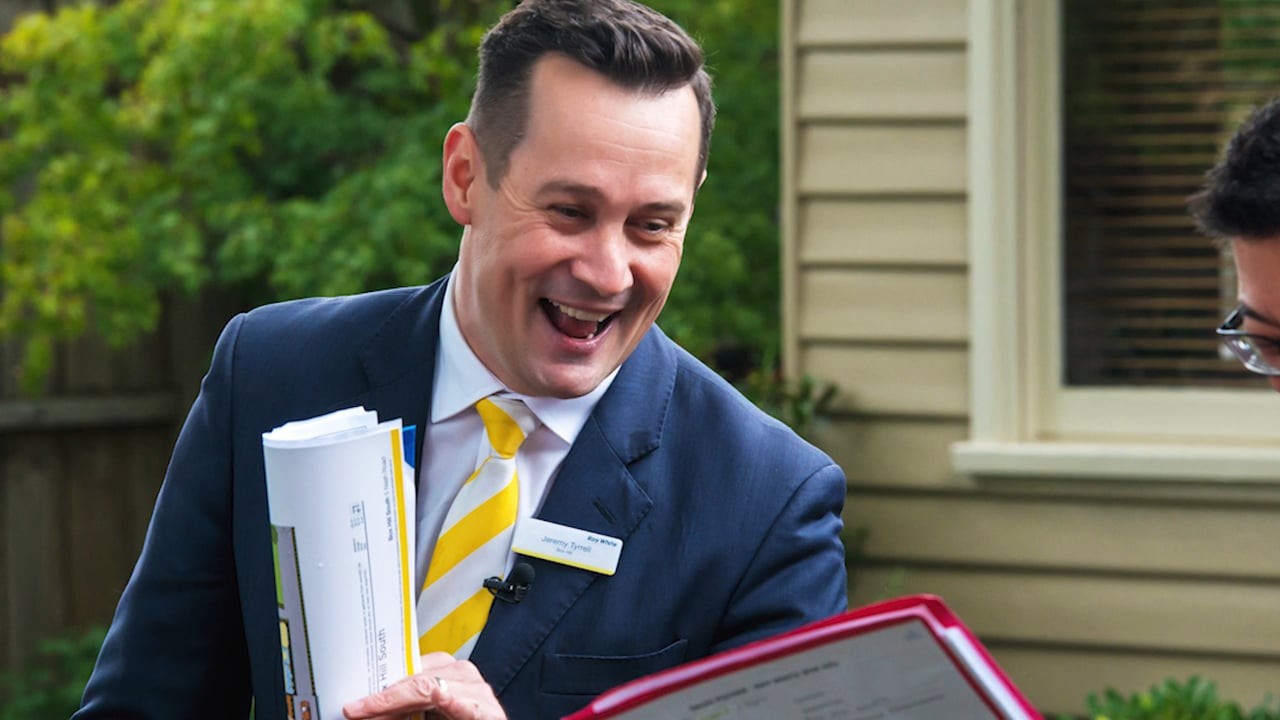 Ray White Macleod Auctioneer – Jeremy Tyrrell
Known for his personable and highly engaging personality, Jeremy is one of the most empathetic, caring and trusted advisors to his clients. Recognised for his natural talent as one of the state's most highly sought after auctioneers, Jeremy has twice been awarded the REIV Senior Auctioneer of the Year in 2012 & 2013.
Awards
2002 – REIV Western Suburbs Novice Auctioneer
REIV Master Auctioneer (Inaugural Recipient 2015)
REIV Senior Auctioneer of the Year 2012
REIV Senior Auctioneer of the Year 2013