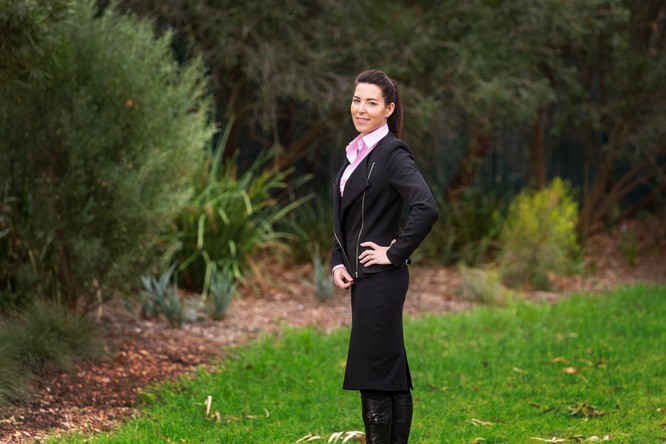 Tara Lawson | Asset Management
The Property Management Department at Ray White Macleod is a strong driving force and is committed to delivering each and every client with the highest level of professional and personal service.
At Ray White Macleod our focus is to ensure that both landlords and tenants receive the best customer service possible. Tara, Tony, Emma & Deanne are familiar with the many facets of what the district has to offer. They have worked in the area for many years, there is no one you can trust more to achieve the best results.
Fill out the form below to arrange an obligation free rental appraisal for your property and our Asset Manager – Tara Lawson will be in touch