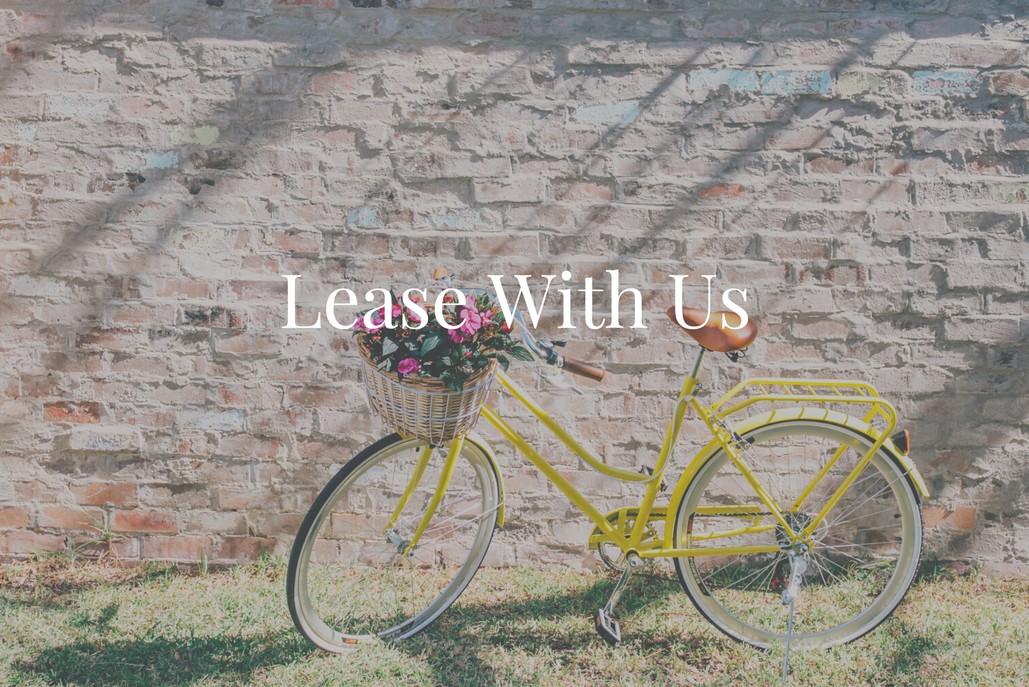 Ray White Macleod provides an exceptional level of service and care when it comes to your property management needs. Not just servicing the tenant and/or landlord, good property management is also the security of knowing that your requests will be fulfilled and your investment managed properly.
As a property investor, these details are the key to achieving maximum financial returns.
Zero tolerance policy towards rent arrears
Priority access to market intelligence
Detailed reporting on inspections and maintenance
Industry-best training, education and resources
Property managers that actively help your investment prosper
Property management is more than coordinating tenancies and rental payments — it's about helping you achieve your financial goals. As a Ray White client you will benefit from 108 years of market insight and the collective strength of 1000 offices in the network.
Tap into the strength of Ray White Macleod and benefit from the unrivalled local market intelligence that will help maximise returns on your investment property.
When it comes to managing your property portfolio, nothing is more powerful than experience.
To arrange an obligation free consultation for your investment, fill out your details below and our Asset Manager – Tara Lawson will be in touch