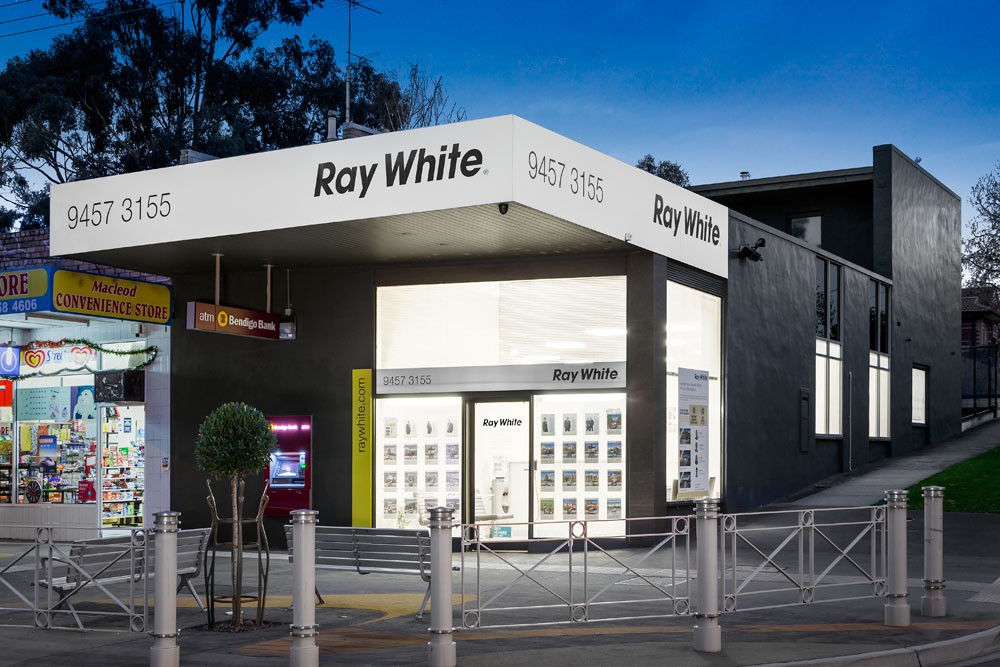 Ray White Macleod has been providing first class real estate services to the Macleod area since 2008.
Director, Ashleigh Lawson established the office based on his belief that there was a lack of real estate advice and service in the local area, resulting in a sluggish market not achieving its true potential in comparison to neighbouring suburbs.
Now a fixture in the Village and still the only real estate office actually based in Macleod, the majority of Ashleigh's hand picked team are local residents with an innate first hand knowledge of the local community.
Ray White Macleod is the first choice for sellers, landlord buyers and tenants looking to enjoy real estate success in the local area. The team deliver an unrivalled level of expertise and unwavering dedication to achieving consistently outstanding and record breaking results for their clients.